​
maxION
​
​

PROTON / ION SPECTROMETERS
​​
​
H+P ion spectrometers represent a major improvement over the traditional Thomson parabola. Due to their high energy resolution of >10% combined with angular resolution, they provide high-accuracy estimates for conversion efficiencies from laser into particle energy. In addition, their significantly increased acceptance angle of 30° allows for much more realistic measurements.
Spectral information is provided for each charged ion species.
Multiple parameters can be investigated simultaneously, minimizing the impact of shot-to-shot fluctuations.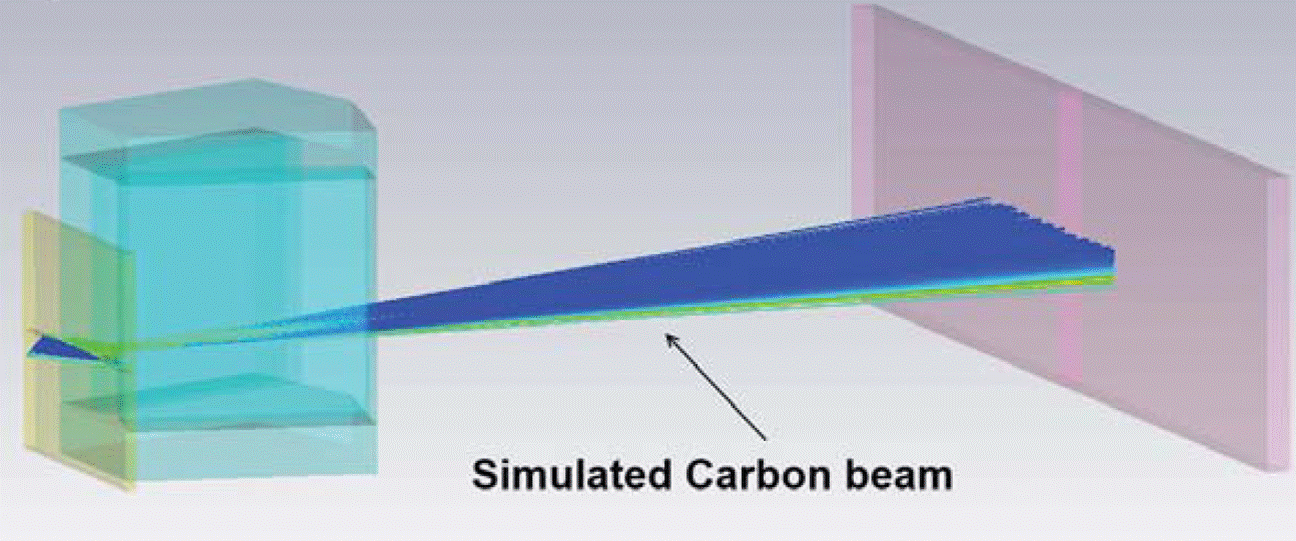 Characteristics
​
spectrometer for angularly resolved energy spectra for protons and other ion species

charge information on ion species
high energy resolution: >10% at 50MeV

wide acceptance angle of 30°
​
direct and stray light shielding

suited for low repetition rate lasers
​
spectral analysis software package
Special solutions
We offer specialized solutions for almost every application, including:
special housing geometries, in-chamber solutions

special mounting situations

UHV configurations
Please contact us with any special requirements you may have.
Customization
Our goal is to supply the perfect ion spectrometer for your application. We customize every spectrometer to exactly match the desired application.
This includes e.g.:
interfacing to experimental chambers

adaption to beam parameters

integration of customer-supplied detectors
Applications
laser ion acceleration

distinguish different acceleration mechanisms (Target Normal Sheath Acceleration TNSA, Radiation Pressure Acceleration RPA, Break-Out Afterburner BOA)
Detection
Our ion spectrometers are operated with state-of-the-art detectors:
high-sensitivity image plates

scintillators

MCPs
We will supply the detector that best fits your application
​
Care is taken to shield from direct and stray laser light and x-rays from the laser-plasma interaction.
Specifications
Please send us an email inquiry for further information, specifications, references or a quotation.